GPA is a not-for-profit corporation specializing in the development and support of open source software solutions for the electric industry.
We understand that information systems are critical to you and your business. GPA staff are experts at software development and deployment with an in depth understanding of the electric utility business.
Read our story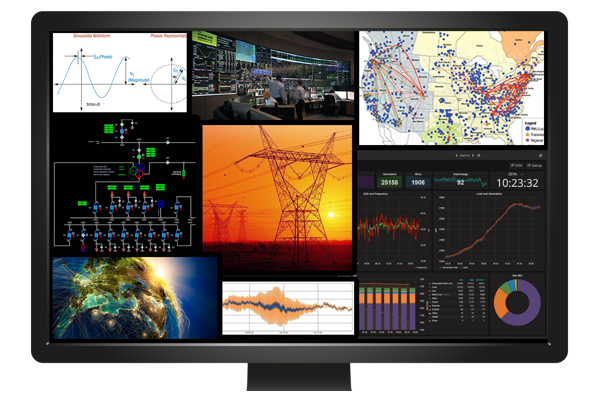 Our History
Founded in 2010, GPA's first open source products were designed to support real-time synchrophasor data systems. These products were based on the Tennessee Valley Authority's 2009 open source release of the SuperPDC which had been in production use at TVA since 2004. GPA's first clients were federal entities. The Department of Energy and FERC's Electric Reliability Organization, NERC sponsored projects to advance the use and secure sharing of synchrophasor data in the U.S. Since then, we have directly supported many utilities with their synchrophasor information needs. In 2013 GPA expanded its open source products to solve other utility information management problems. GPA has developed products to manage and present data from Digital Fault Recorders (DFRs) and Power Quality Meters, and an information historian that can be used to solve a broader range of utility information issues.
Our Approach
GPA works closely with our clients to find preferred solutions. GPA's mission is to solve the electric industry's information problems regardless of the products or technologies applied. In this sense, we are more of a consultant than a software vendor. We seek to obtain the status of trusted partner with our clients by providing advice that effectively addresses their individual information needs. GPA is success-oriented with a track record of delivering new software products on-time at competitive prices. As a company that advocates open source software, GPA utilizes total cost of ownership assessment methods and appreciates the need to fully understand all direct and indirect costs when making decisions among vendor and/or technology options.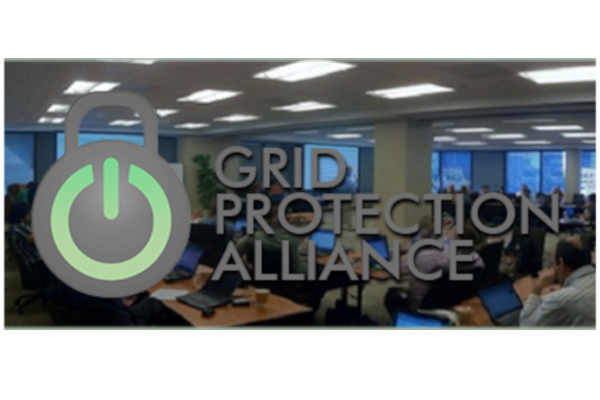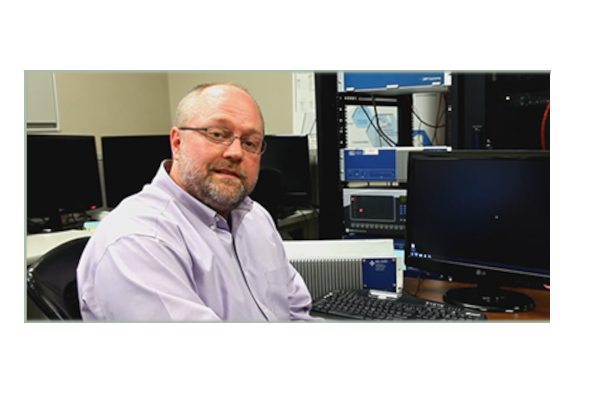 What Makes us Different
We're an IT shop with origins in the electric utility industry and an expert understanding of both domains.
We deliver products and systems that perform well and operate reliably within a complex information infrastructure.
We enjoy solving complex information management issues and creating innovate solutions to address them.
We provide system integration services to assure that new solutions work effectively with legacy systems.
We prefer open source solutions without license fees or the encumberment of vendor lock in.
Our Team
Dedicated to quality and your success

Dr. Christoph Lackner
Operating Officer & Lead Engineer

J. Ritchie Carroll
Senior Solutions Architect

F. Russell Robertson
Lead Strategic Projects

Stephen Wills
Senior Systems Analyst

Gabriel Santos
Senior Software Engineer

Erika Wills
Senior Support Engineer

Preston Crawford
Software Support Engineer

Lillian Gensolin
Software Support Engineer